1.  Make the first gift yourself
Making the first donation to your fundraising campaign, at whatever level you can afford, is a great way to show your commitment to the cause before asking others to donate on your behalf. Set the bar! It also gives you a chance to see what it's like to donate through your fundraising page and make any adjustments before you send out into the world.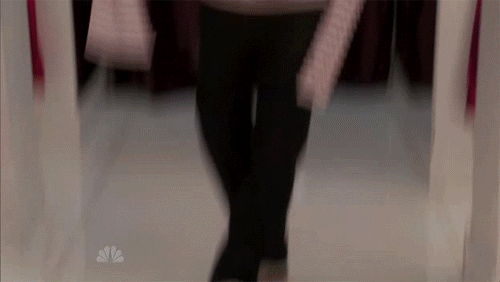 2. Keep it simple: just ask!
Sometimes the hardest thing to do is just ask. We always want to do everything ourselves, never show weakness or vulnerability. It has become 'cool' or 'mysterious' to be the lone wolf. But if there is one thing we've learned, it's that there is power in community. It's why our motto is 'Power in People'! So, while you're working hard to empower women across the world, have the courage to ASK your friends and family to support you.
Remember, you're not just doing this for you – you're doing this to support women around the world who are fighting for their rights. That's incredible and those who support you will want you to share it with them! Get your friends and family involved and give them the opportunity to be part of something special. If you don't ask, the answer will always be no!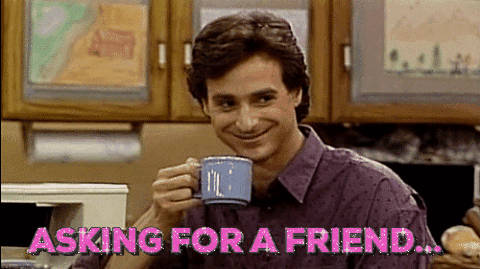 3. Use your talents
Are you a talented cook, baker, painter, or performer? It's not often we get to showcase our hidden talents, so why not use this as an opportunity to be brave and use your creative talents to raise money for strong women!? You could hold an online fundraiser, comedy night, an award night with your friends or hold a food festival where you can try food from the different countries ActionAid supports. There are many ways you can fundraise for women's rights!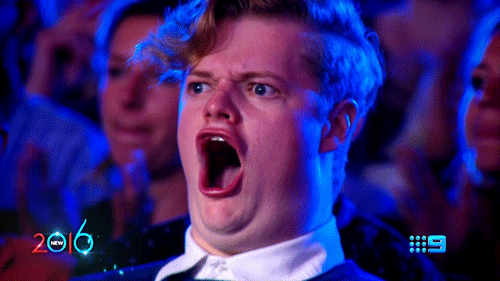 4. Door knock
Remember when you used to know your neighbours? The year is ticking away and there's no better time to go door knocking and introduce yourself to neighbours in your area. Ask people to sign a petition and bring along a donation bucket and talk about why you've chosen to support women's rights – you might even make some new friends in the process.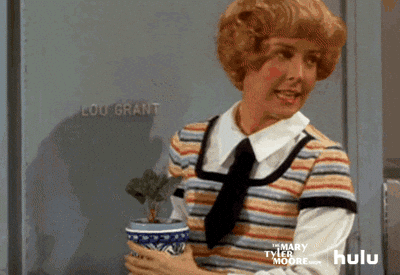 5.Get social
Don't be shy about posting on social media. It only takes a few moments to share your profile and write a sentence or two about what you're doing. Whether it's Facebook, Instagram or Twitter, spread the word about women's rights – you might be surprised to see who gets behind you!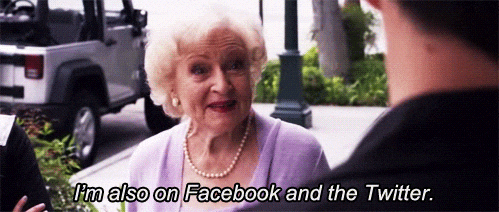 6. Ask for a donation instead of a present
Do you have an upcoming celebration, like a birthday or wedding, where people might be thinking of getting you a gift? Why not ask your friends and family to support your fundraiser instead of purchasing a gift? The best gift is one that keeps giving – and standing behind strong women to claim their rights and end injustice is just that.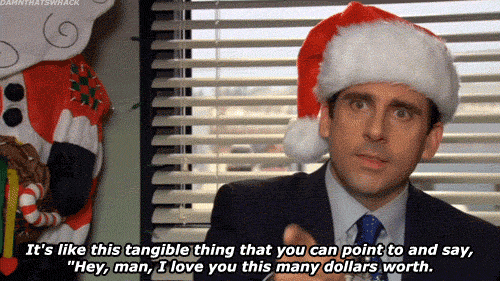 If you have any questions feel free to reach out to the team through the contact box below. We're here to help you every step of the way. Happy fundraising!